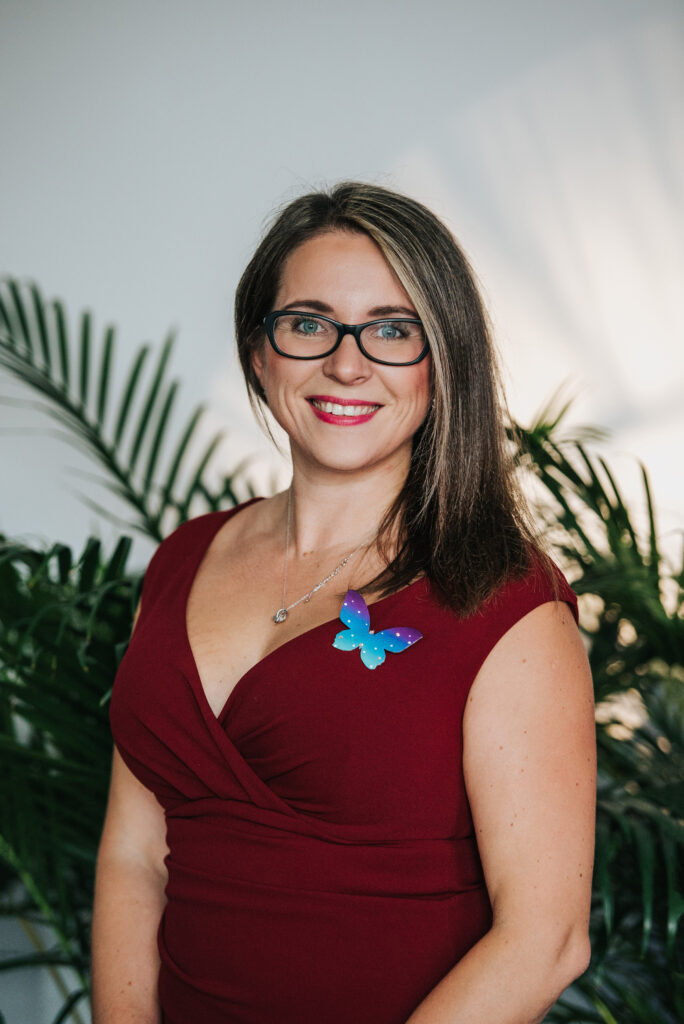 Kai is the 2019 JCI World Congress in Tallinn, Estonia Congress Director, who delivered a magical and memorable World Congress to 4000 delegates all over the world with her wonder team.
During the sessions with Kai, you will learn:
How did it all happen, what were the challenges on the way and the lessons learnt?
How was it to manage such a big and international team?
How to manage the team of volunteers, how to motivate them?
What kind of tools were used to make the communication and workflow effective? What worked and what didn't? The pros and cons of project management tools in volunteer projects.
What does it take to organize a conference for 5 full days with evening parties and afterparties and ever after parties, tours and side events?
Understanding the JCI way vs the PCO way.
What works in partnerships and what doesn't? How to "sell" JCI and the conference? What do the companies want today?
The Conference Organizing Academy in 2018 gave me the confidence and boost to follow my dreams and goals in life and continue my journey in JCI. I believe, that if you can dream it, you can do it. Join the Congress Organizing Academy 2019 and we will bring to you 5 days of super intense learnings, knowledge sharing and experiences of a lifetime!