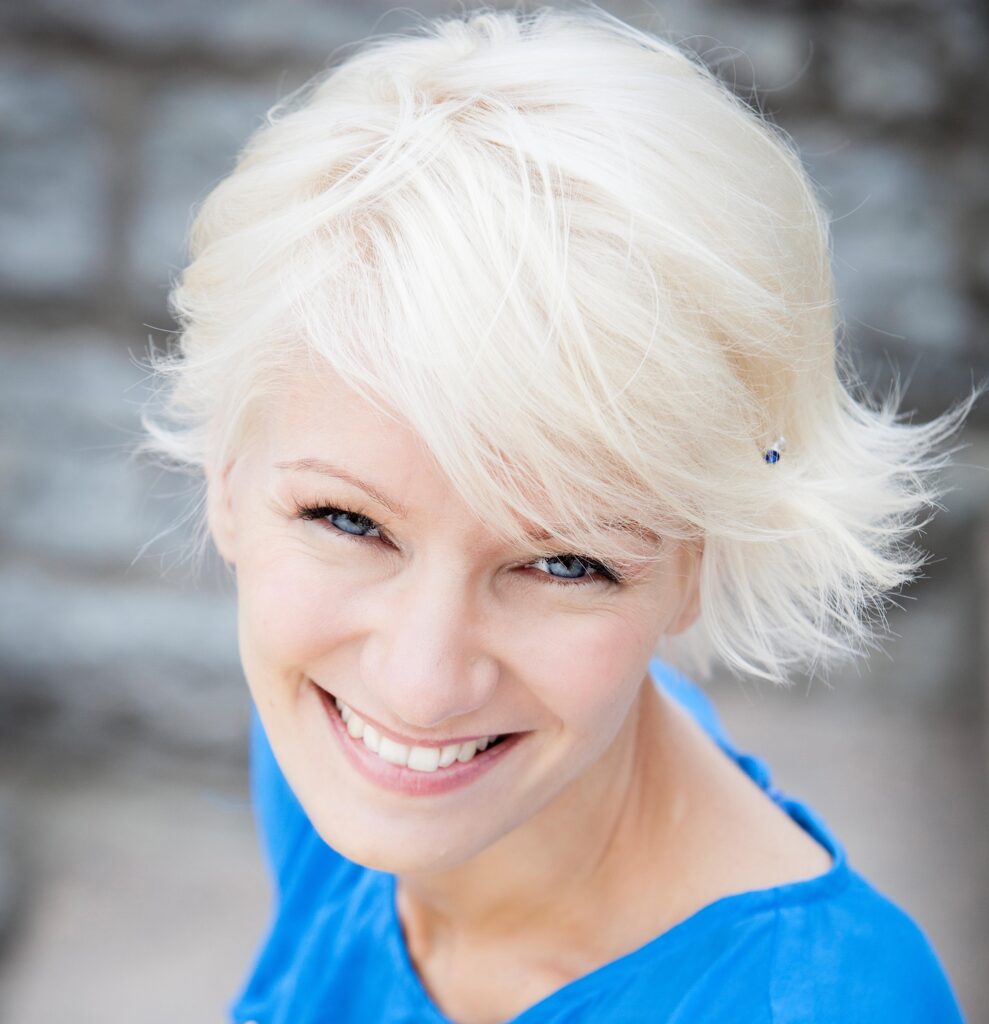 Merit joined JCI in 2002. She has been JCI EC2006 Marketing Manager, JCI Tallinn Pres 2007, JCI Senate Pres 2014 & 2015, and recently, the Head of Senate Program of JCI World Congress 2019 in Tallinn. She is active trainer (Small Talk, Networking, Sales, Feedback) and coach. She is KPMG Head of Markets and owner of family business, the chain of cheese shops Cheese Kings / Juustukuningad. She is happy to

🔹 explain, why it is so important to make efforts for organizing Senate Programs at first place,

🔹suggest, what exactly is attracting JCI senators to participate JCI conferences

🔹give ideas, how to communicate and promote the Senate Program and

🔹share practical tips how to arrange a truly interesting, inviting and successful Senate Program which puts a big smile on Senators faces.