To Educate | To Entertain | To Inspire
Conference Organizing Academy is designed for event managers, producers, planners who do not want to only get better but want to become the best in their field! No matter how large or small your event is – you need to make sure you deliver the most memorable experience to your patrons who will always want to come back to your events and recommend you to others.
Do not miss on the opportunity to BE THE FUTURE OF EVENTS!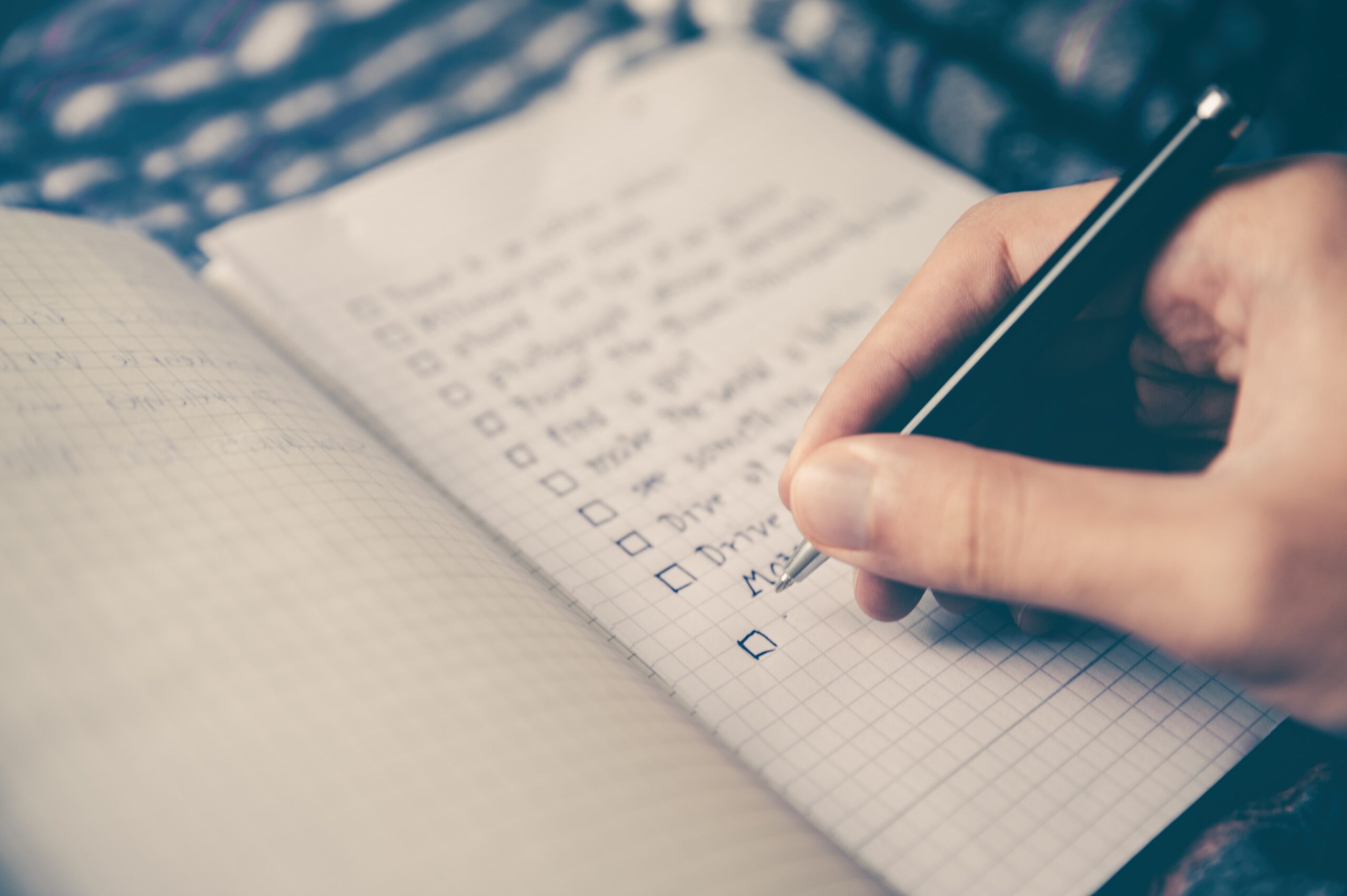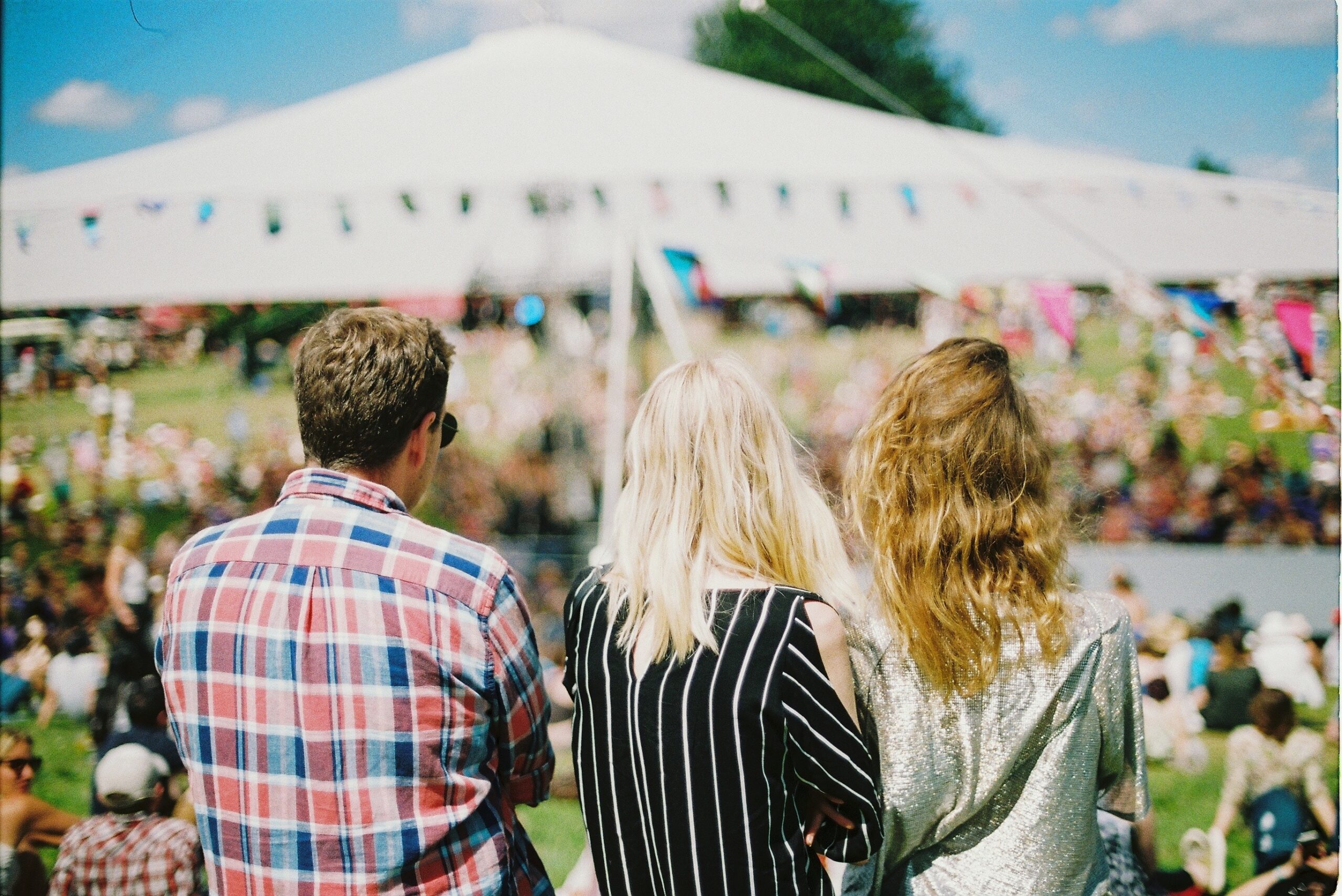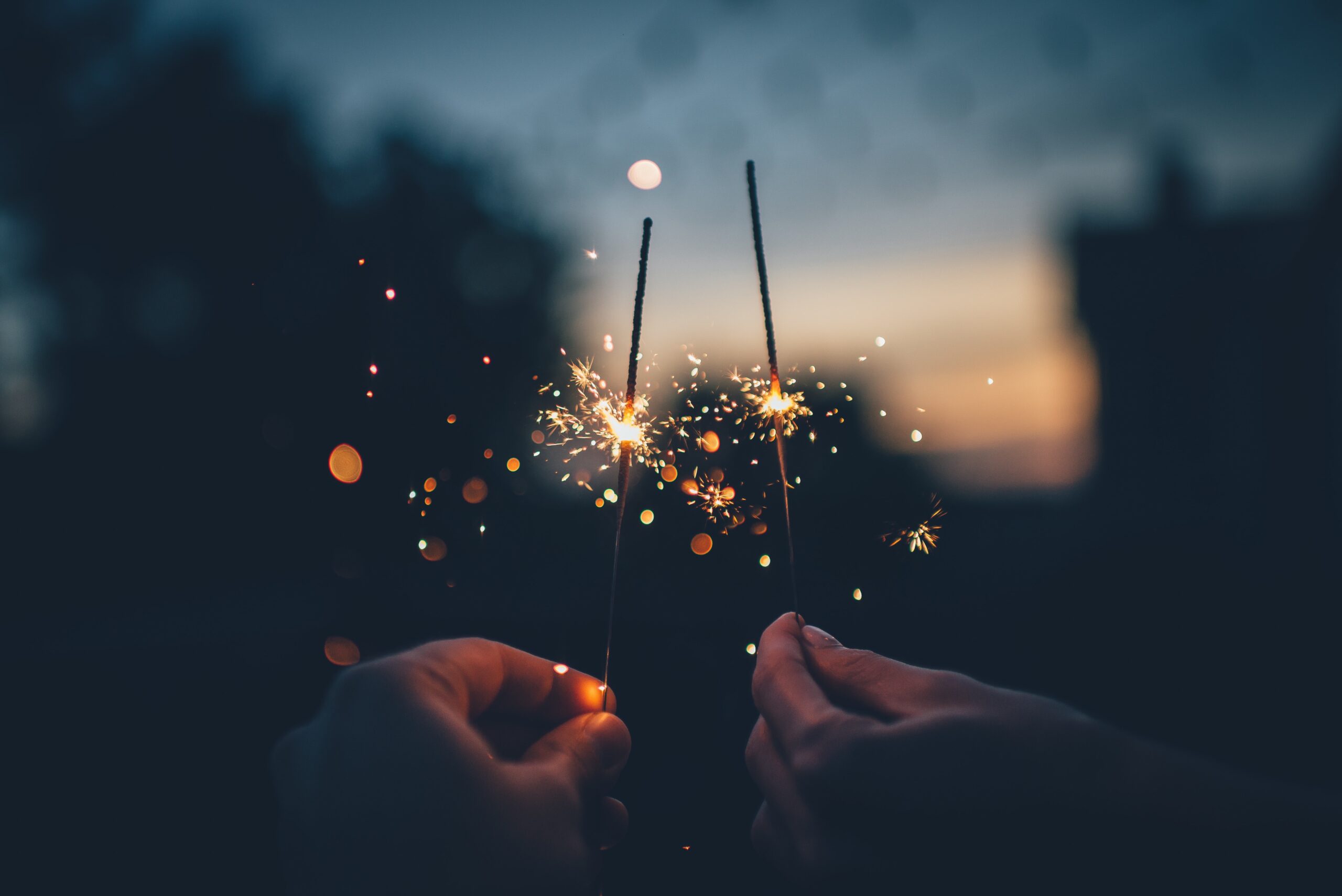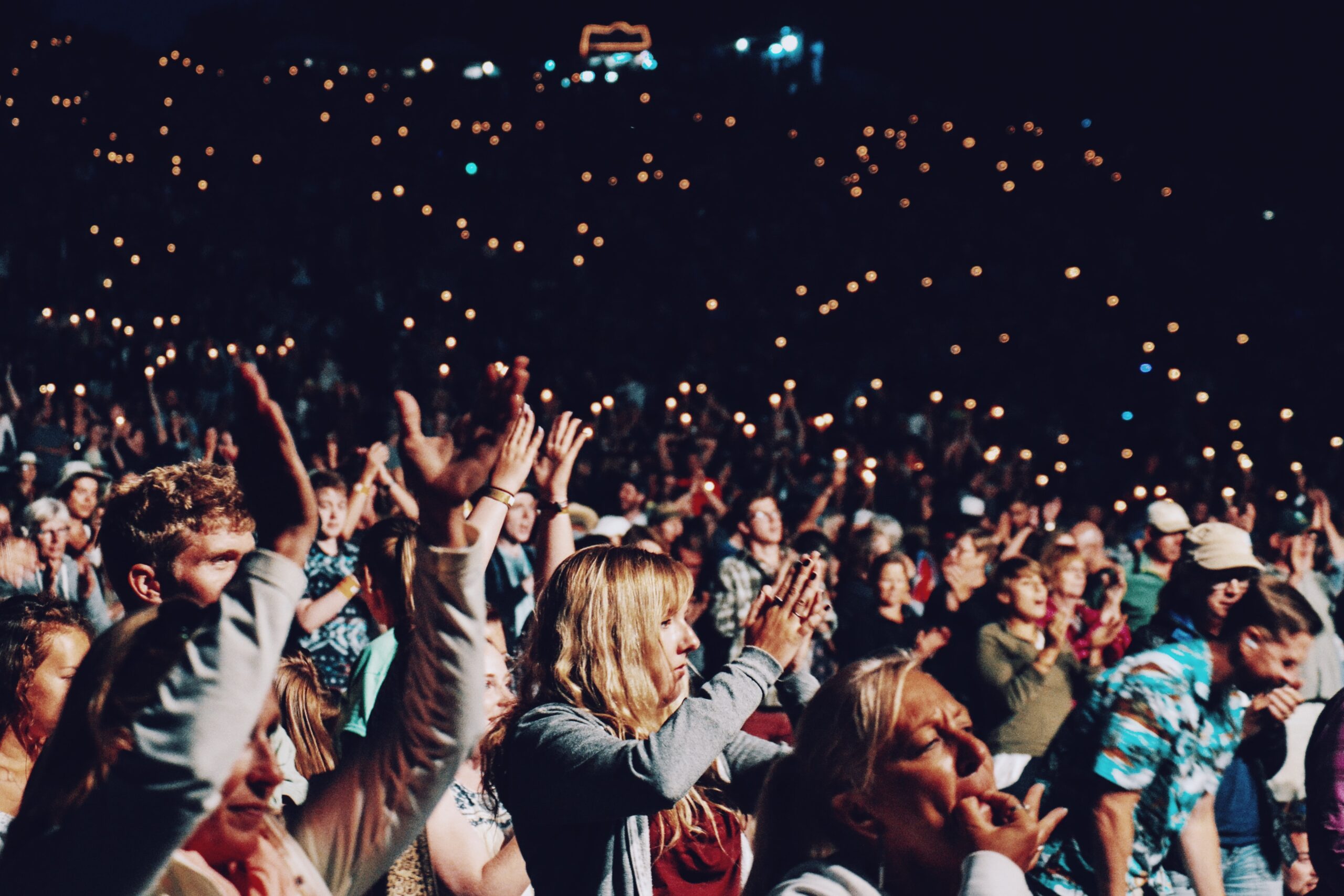 Programme
Join the 6 day boot camp to master the future of events and advance your skills through our expert content.
The Conference Organising Academy Programme is designed to share knowledge and first hand experience on both large scale and small scale events through a set of Masterclasses, workshops,  daily mentorship, validation techniques. team building sessions, key note speakers, panel discussions and a personal self-management path to tackle exactly the gap that you want to fill in.
A detailed module programme will soon be published but in the meantime you can have a look at the main modules covered during this academy.
A few things we're great at – choosing trainers!
We have a great network of experts in the fields that are part of the Conference Organizing Academy. They come from various parts of Europe and all have a vast experience in event production and management in different settings, including PCOs, civil society, NGOs, creative, artistic and executive events.
The pool of trainers for the 2021 Academy is very varied and features experts who are strong in their fields and who are fresh out of some large scale events and conferences including the Pure Magic 2019 JCI (Junior Chamber International) World Congress in Talinn.
For now we can just reveal the first few names, those who are leading the 2021 Conference Organisation Academy wagon:
What academy alumni say
The Conference Organizing Academy was established back in 2005 in Austria, produced and organised by Junior Chamber International (JCI)  Austria.
In 2012 the Academy moved to Estonia and started to be produced by JCI Estonia.
Our legacy trails many alumni who describe the Academy like this:
"Amazing experience that is almost impossible to put into words! You will be pushing your boundaries & trying to deal with all of the unexpected thrown to the journey but at the same time it will be one of the best experiences ever! Conference Organizing Academy definitely is a once in a lifetime experience and can also be life changing!"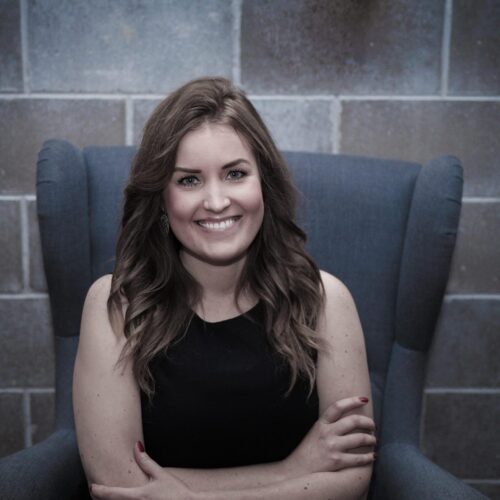 Kadri Armas, 2014  Academy Alumni
"Everyone should do the Conference Organizing Academy. I learned so much and even had a lot of fun. Thank you all for sharing your knowledge. That's gold!!!"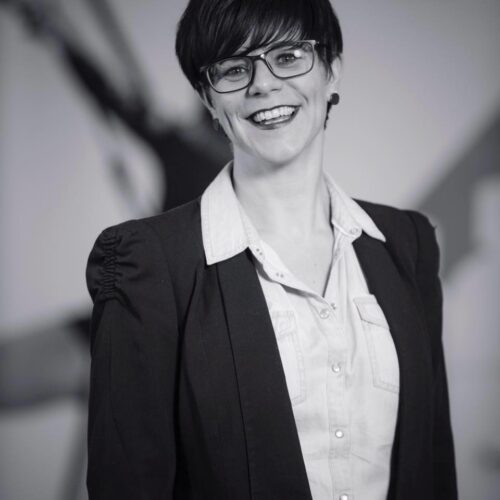 Lobke Obsteen, 2014  Academy Alumni
" Conference Organizing Academy– Outstanding good experience and great friendship."
Allan Woods, 2016  Academy Alumni
"I really recommend this to everyone who is planning to organize conference or just want to learn more  Super motivating training with international friends all over the Europe, world "
Niina Härkönen, 2018 Academy Alumni
"One of the best Academies ever You will learn a lot and make friends for ever."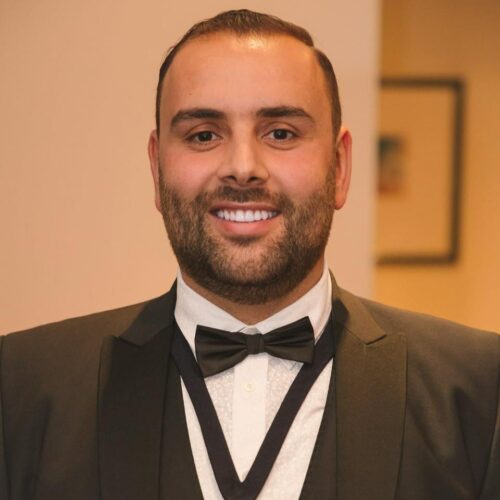 Adam Richmond, 2018  Academy Alumni
"Some of the most outstanding people I've ever met. Contagious energy and vibes. For those attending the conference organizing academy , you don't yet realize how lucky you are ."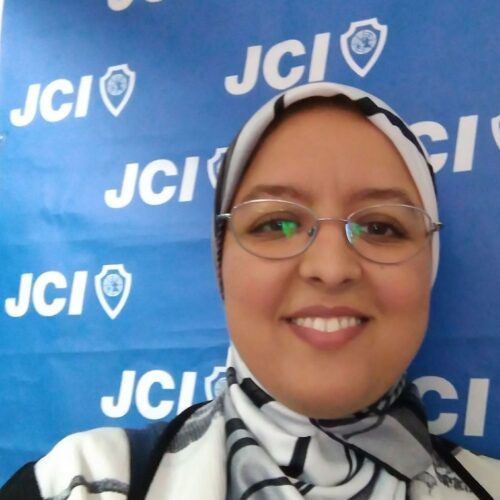 Khadija Oubdelmoumen, 2018 Academy Alumni
17
ACADEMIES
450
PARTICIPANTS
130
TRAINERS
Say Hello
Get in touch with our team.
Contact the Conference Organizing Academy team on: coacademy@jci.ee
Or drop us a line via our FB Page where you can also follow the latest updates and announcements.