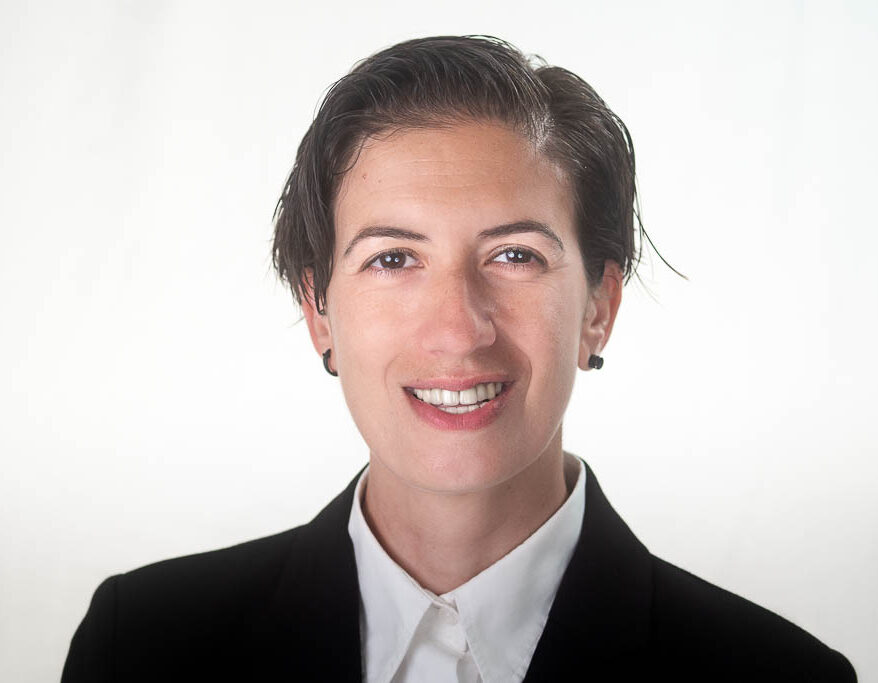 Annalisa Schembri is a freelance professional in the creative, entertainment and education industry, coming from Malta but working across Europe.
She has been in the event management and event production industry for the last 15 years, producing and working on a variety of creative jobs ranging from theatre to film and live TV, contemporary dance, live concerts, festivals, musicals, conferences and large-­‐ scale events. Annalisa is also a speaker and soft skills trainer, an SDG broker, and   is also the co-­‐founder of WePitchIt.com a recent start-­‐up that brings together storytellers, creatives and the business community to create the best pitch for the next big presentation. She is also the co-chair of the Events Advisory Committee of MEIA – Malta Entertainment Industry and Arts Association.
Annalisa is also the Artistic Director for the APS Bank Summer Festival that happens in Malta, during Summer.
As an active citizen, she has served in leadership positions in a number of different NGO's including JCI where she held various leadership positions, also on a European level, including EDC Chairperson in 2017 and the JCI Europe Partnerships Appointee for the years 2018 and 2019.
Annalisa was the Events Director for the 2014 JCI European Conference in Malta and was also appointed as a hands on Advisor on the Conference Organisation Committee for the 2020 JCI European Conference in Dublin.
Junior Chamber International (JCI). JCI is a worldwide community of young active citizens committed towards creating positive change.